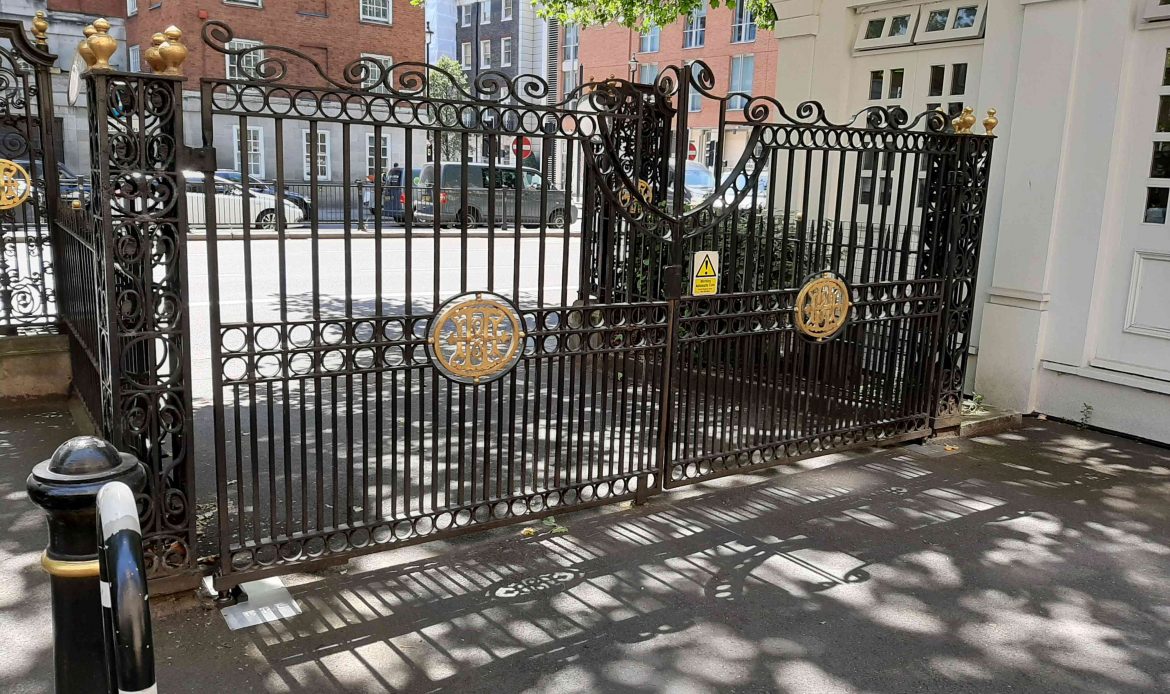 Any automatic gate can be maintained and fixed by Anchor, be it stand alone or integrated with other aspects of an entry system.

Our programmed maintenance service automatically provides twice-yearly site visits, inspecting and adjusting all equipment, generating written reports and making relevant recommendations. Emergency 24-hour cover is included with each contract.
Safety
BSEN 12453 requires all automatic gates and roller shutters to meet prescribed safety levels. Anchor will survey the equipment to ensure it is set and working correctly and advise accordingly. Features to be checked include safety edges, safety beams, the operation of any force limitation device, fixed guards etc. A maintenance report is provided following each attendance.
Automatic Gate Reinforcement
Recently there has been a rash of quite aggressive incidents involving motorbikes being driven at car park gates, in a deliberate effort to break them down to gain entry. Typically the bike is used to ram the gates repeatedly until they open, thereby gaining free access to the car park.

Double leaf swing gates are particularly vulnerable as shown in the video, an incident which occurred in September at a prestigious SW3 address. Although recorded on CCTV this was no deterrent, and neither the moped registration or the riders could be identified.

As a result of repeated such incidents at this site, Anchor Door Systems had recently reinforced the gates, so on this occasion they withstood the repeated battering. Modifications can include upgrading the structure of the gate, new gate operators and new locks.

If you have had such an attack, please contact us for advice and action on 020 7582 6598