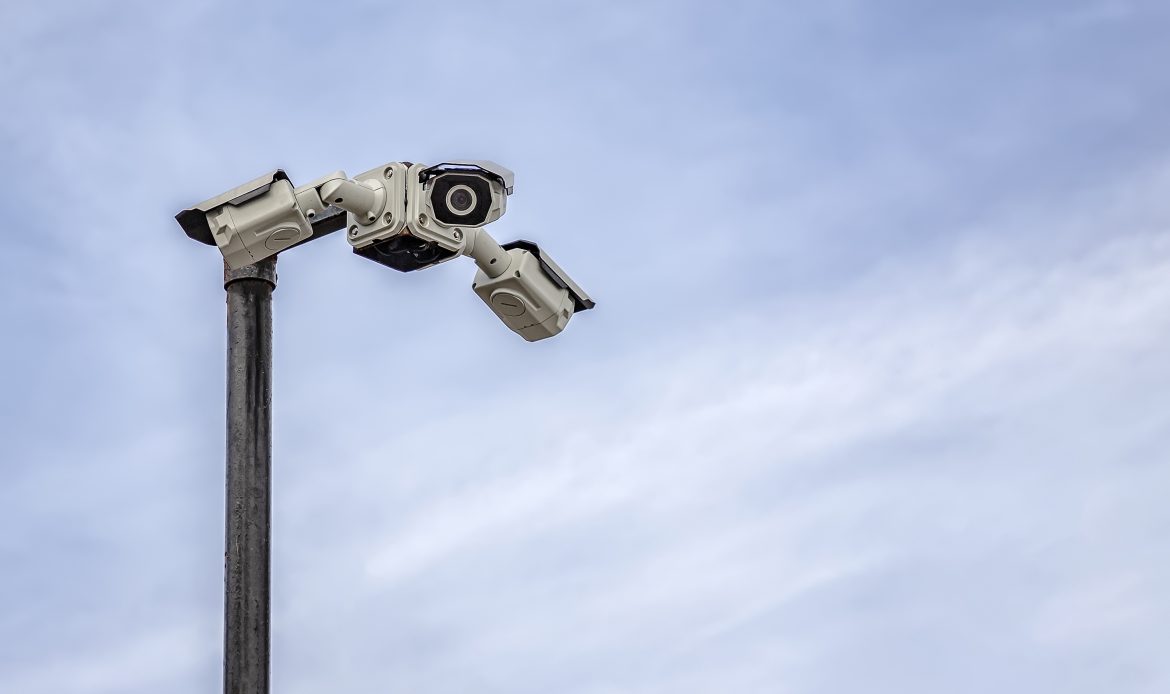 CCTV surveillance combines a CCTV camera monitor, providing either CCTV digital recording or remote monitoring.

CCTV can be integrated with other aspects of access control and entry systems. We can repair CCTV including adjustment of video surveillance, replacing and upgrading from analogue to IP through CAT5 cable. This is now affordable and offers higher quality image resolution.
Programmed maintenance involves six-monthly visits attending to all requirements for full, hassle-free operation.